Tamar Rentals company has been active in the field of tourism since 1987, offering accommodations situated in privileged tourist destinations on Zakynthos island.
We have been trying to offer custom-made services to our guests so as to fulfill their needs ever since. In order to keep all provided services to the highest level and regarding the increasing demand for reliable and quality means of transport for our guests and furthermore for all visitors of the island, we have expanded in the field of car rentals.
Being safety and quality as our priorities we will provide you with a fast, friendly, and exclusive service.
Book Online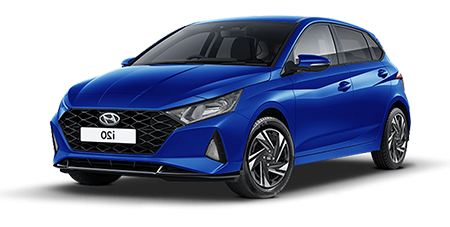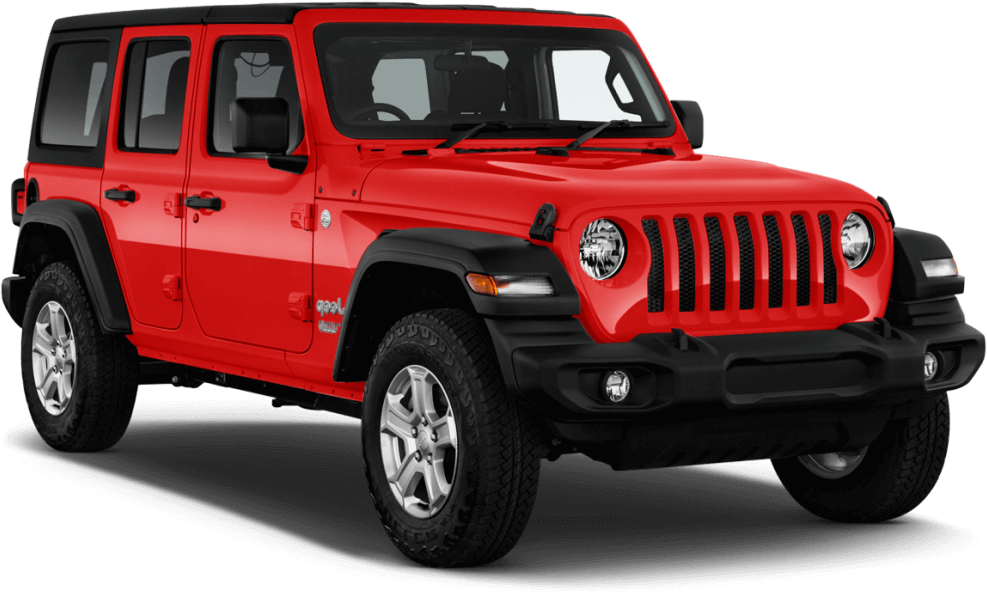 Feel The

Best Experience With Our

Rental Deals
Guest Satisfaction
We aim for our guests to have the best rental experience so they can enjoy the beautiful island of Zakynthos with a piece of mind
Faster Bookings
Book your car fast and safe through our online booking system
Many Pickup Locations
You can pick up / drop off your car at many locations around Zakynthos island
Artiom Daineko
The customer service is excellent; they will present you with any pertinent information and assist you in any way they can. Booking is simple, payments are really easy to understand, and the car itself was excellent. 
Vlad Ciobotarasu
Excellent working with Tassos & Marios Car Rentals. Polite, cordial, and quite effective! No hidden fees, in contrast to other leasing businesses. The automobile was in great shape and was enjoyable to drive! I wouldn't think twice about using them to rent a car from them again if we go back to Zakinthos!
Tony Adarson
Fantastic customer and rental services! Prices were reasonable, and the automobile was brand-new. There were no problems with the vehicle or the rental company. It's great that everything was included in the pricing. I wholeheartedly endorse Tassos & Marios Rentals. See you all later, guys!
Harald Bersee
I have no words for how incredible this company was. At first, they were a breeze to work with. They made any necessary tweaks to make it operate. The employees were 12/10 SO NICE! My husband and I had brought our car back, therefore we needed a taxi to take us to the port. I can't emphasize enough how extremely pleased we are with this firm. Thank you for being so gracious and courteous to us Americans!!